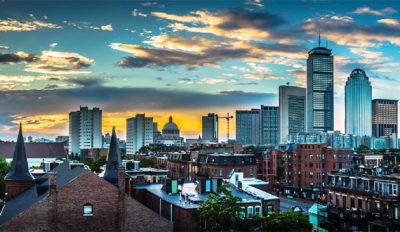 Who we are
We are Unwavering Client Services
We are Local Expertise
We have Fully Integrated Business Model
BPD is a real estate development and investment management firm that consistently builds value for clients and investors alike. We identify, fund, develop, construct and manage the residences and workplaces that today's Bostonians demand. Because of our unique approach, we've earned the trust and respect of our investors, clients, and neighborhood stakeholders alike. We're creating something special right here in Boston: better, stronger tomorrows for our clients, employees, and the greater Boston region.
WHY CHOOSE US?
Well, lots of reasons, but most importantly because..
Investment Management
Boston Property Development (BPD) is a fully integrated real estate firm. We provide our clients, business partners, and employees with certainty in an ever-changing market.
Fully Integrated
BPD's innovative business model combines vast expertise in real estate development, financing, construction, and property management under one roof.
Local Expertise
Boston is our home, and our extensive market knowledge and long-established relationships allow us to move quickly where others cannot.
Unwavering Client Commitment
Our high-touch client focus, financial transparency, access to leadership, and focus on maximizing returns ensures our clients' peace of mind.
Meet Our Team
Naoual Khermez
Managing Director
Aidan Johnston
Director of Finance