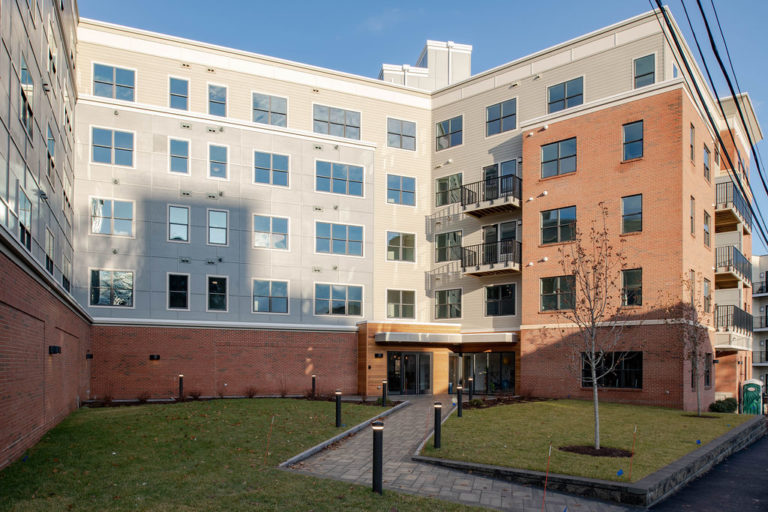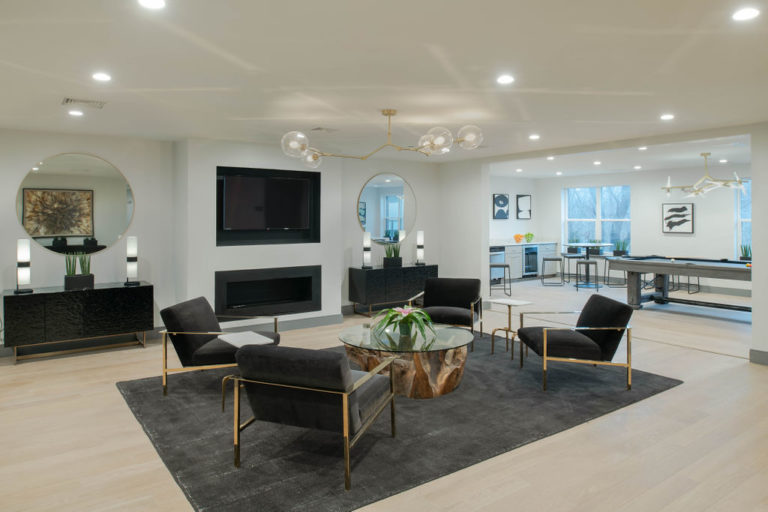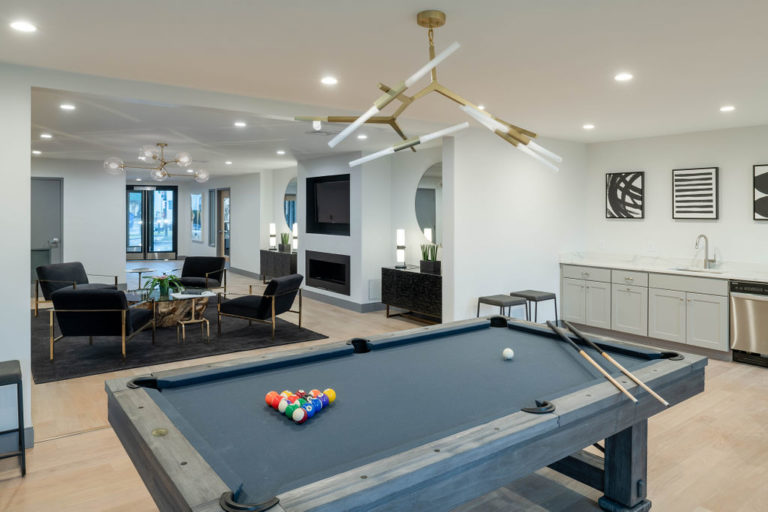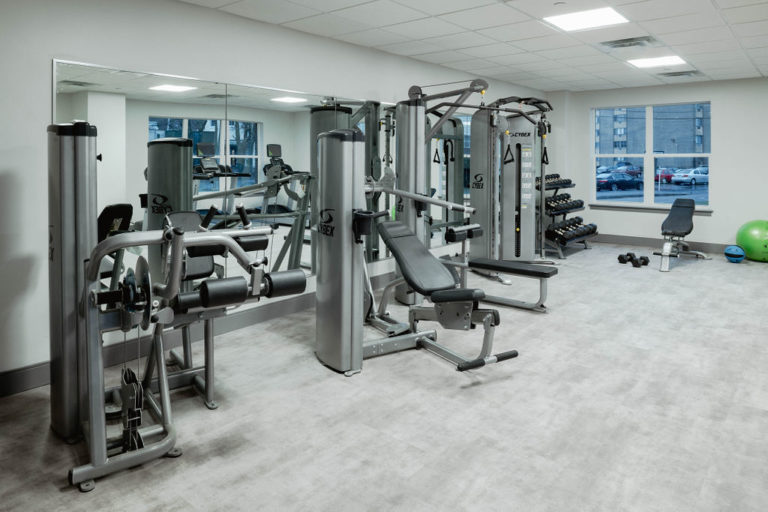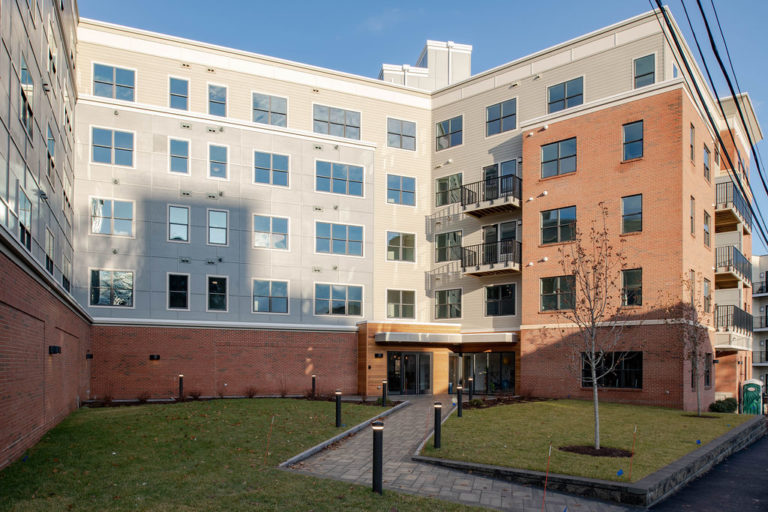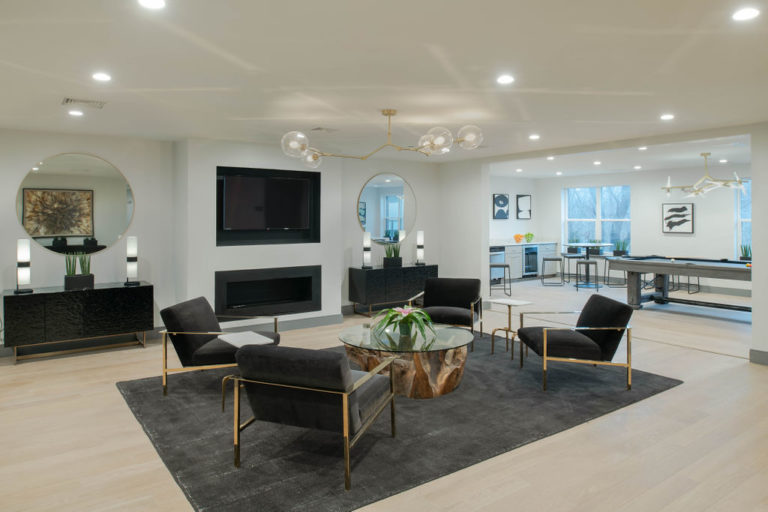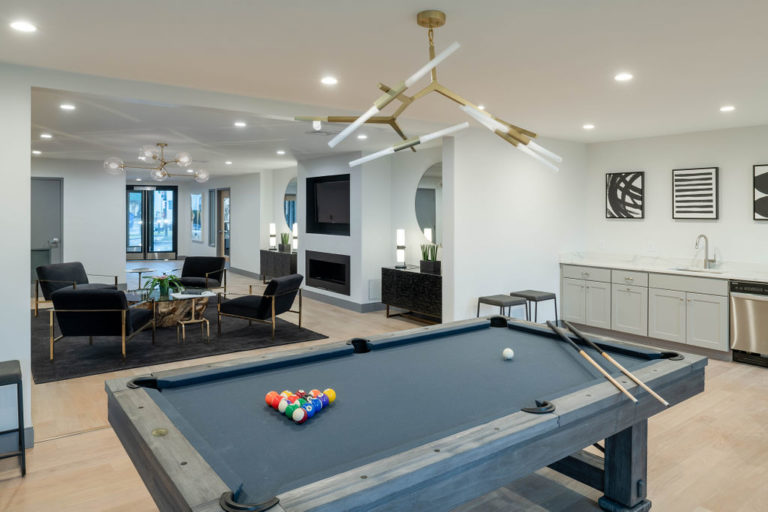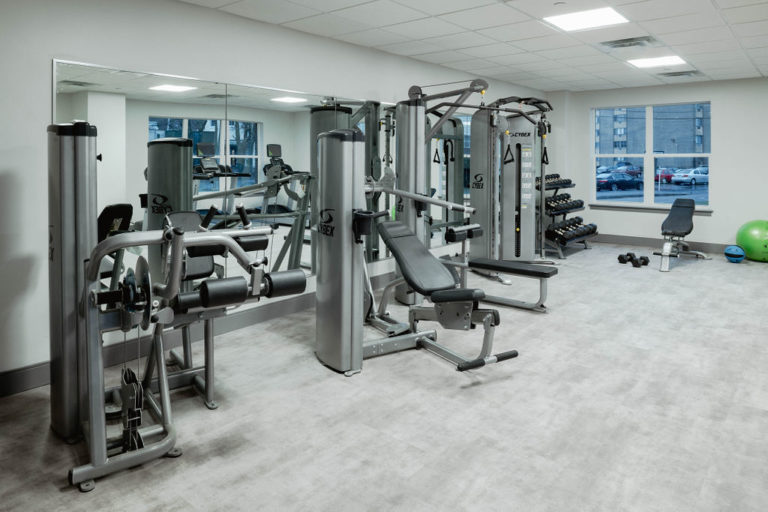 Development: Ground-up Rental Construction
Address: 23-31 Bridge Street, Quincy, MA
Neighborhood: Quincy – Quincy Center
Units: 60
Year Built: 2018
Boston Property Ventures, LLC (BPV) acquired the 23-31 Bridge Street, Quincy site, which consisted of 3 stand-alone buildings in Q1 of 2017. The Property is adjacent to BPV's Triple 9 Brookside project, a 53-unit luxury apartment development that was completed fall 2016. The Property will serve as the second phase of the Triple 9 project and will be known as Triple 9 Hillside. The acquisition of the Property presented a rare opportunity to control and develop nearly three acres of contiguous land in downtown Quincy.
Construction began in Summer of 2017 and the finished building will consist of 60 rental units over five stories, a two-floor parking garage underneath with 83 parking spots (a ratio of 1.4 per unit), 65,800 sf of living area which include the same high-end amenities provided in Triple 9 Brookside (state-of-the-art gym, spacious roof deck, private balconies and a billiard/recreational room).
BPV is actively leasing up the property.